Reflecting back on some of our 2012 InKAS events...
Celebrating the New Year by dressing in Korean traditional clothes and learning Korean customs!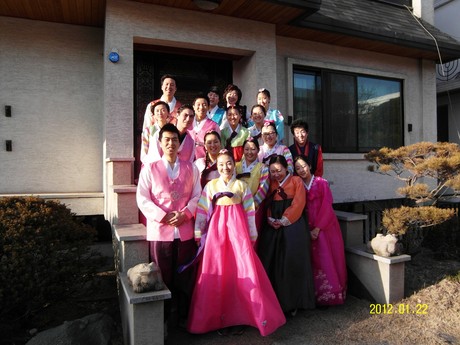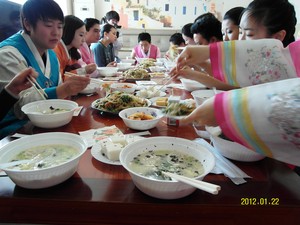 Our InKAS Garden Party in May to celebrate Family month with our "InKAS Family" including the  Korean adoptee community, friends, family members both biological and adoptive, volunteers, and InKAS staff.  We also celebrated the publishing of Dutch adoptee, Yoo Ri Lee's book "For a Mother Far Away"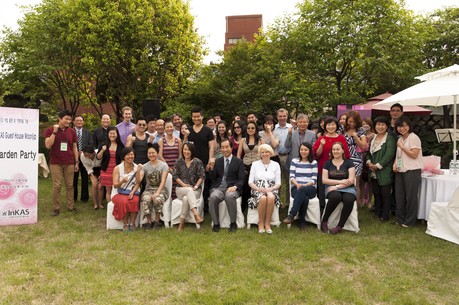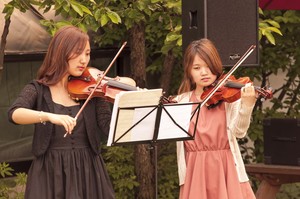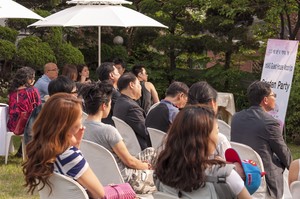 2012 GK Summer Camp!
Our summer camp "We Came Back" lasted from May 25th to June 2nd.  Forty overseas Korean adoptees and our InKAS summer camp staff traveled through Seoul, Busan, Yeosu Expo, Ulsan, and Jeonju by bus.  
We experienced both traditional and modern Korea, from sleeping in a traditional Korean style room called "hanok" and trying on hanbok (Korean traditional clothing), to relaxing on the beaches of Busan and great shopping!
This year was special because it was our first time having a summer camp staff mainly composed of Korean adoptees!